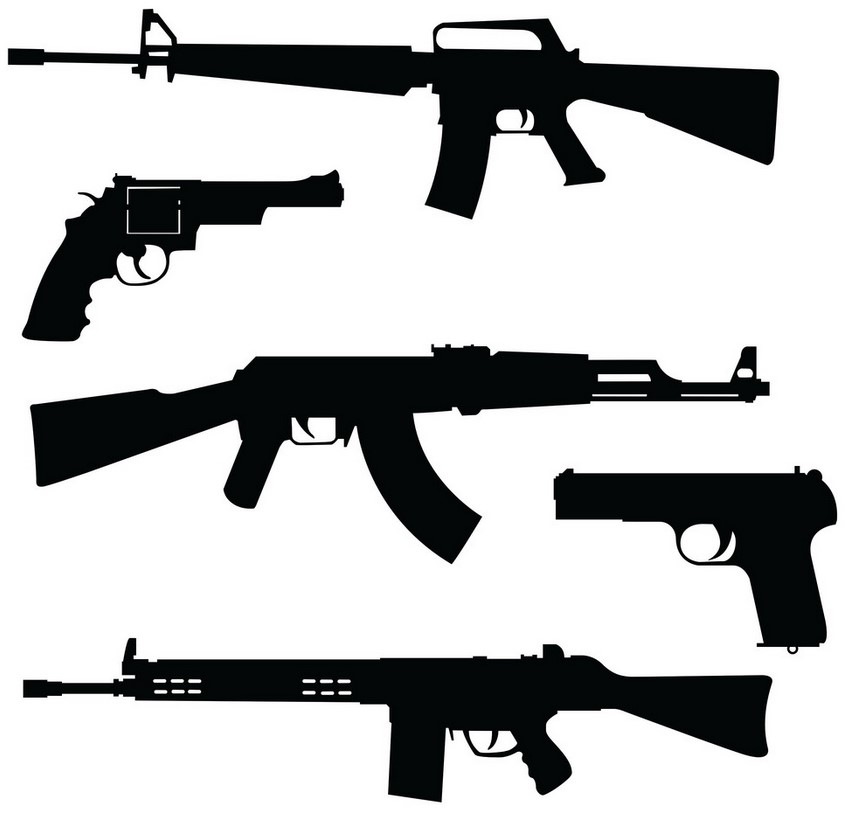 Do You Need 1 or 1,000's of Gun Parts Marked or Engraved?
Highlight Technologies, Inc. (HLT) is the Trusted Source for Firearm Manufacturers' Engraving and Embellishments for Idaho, Montana, Utah, Nevada, Oregon, & Washington!
Do You Need Bulk Parts Processed within a Couple Days?
Our primary focus is industrial laser marking, engraving, and serializing of Firearm components (barrels, silencers, lowers, uppers, handguards, etc.) and machined parts.
We have been helping manufacturers in the firearms industry with their laser engraving needs for logos, serialization, and offering unique embellishments for commemorative arms. Our Team enjoys working with all of our Firearm Manufacturers and their staff to help with their laser engraving production needs. HLT offers single piece prototypes to continuous manufacturing support weekly, monthly, etc.
HLT's Unique Engraving Services

Unique Capabilities to the Western U.S.A!
High Quality Results!
Fully Equipped Facility to Fit a Wide Range of Laser Applications!
Short Lead Times–Generally 24-48 Hours or Less Turn-Around!
Competitive Pricing!
Excellent Customer Service!
Firearm Engraving Depth
Firearm Serializing Requires a minimum of 0.003″ engraving depth on material.
Engraving complies with MIL-STD-130L engraving standards per NFA requirements and in most cases we surpass requirements with a 0.006″+ engraving depth.
We charge a $45.00 minimum for all processing jobs, this includes all firearm engravings. We can generally schedule Same-Day service for small or simple orders. 
Please Call to Learn More!
Want your Polymer Handguns Custom Engraved?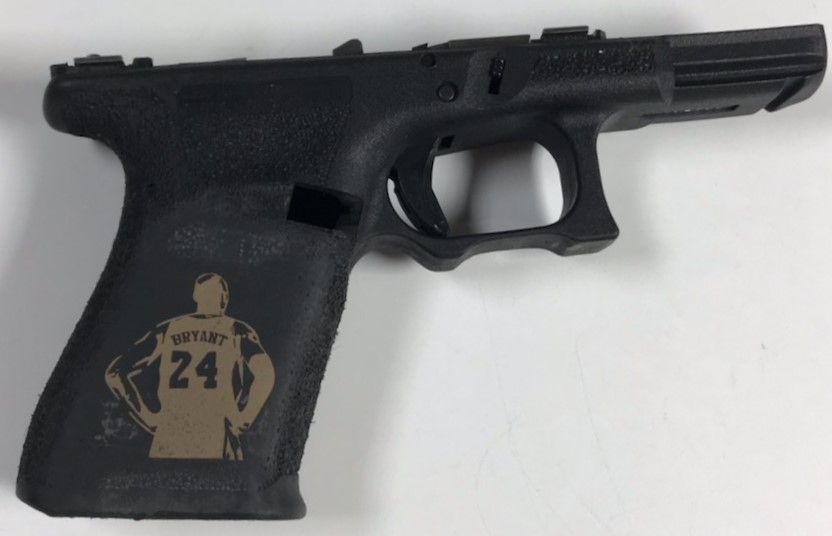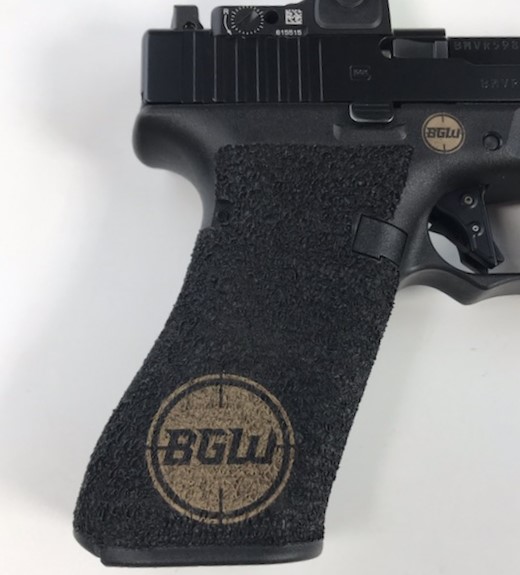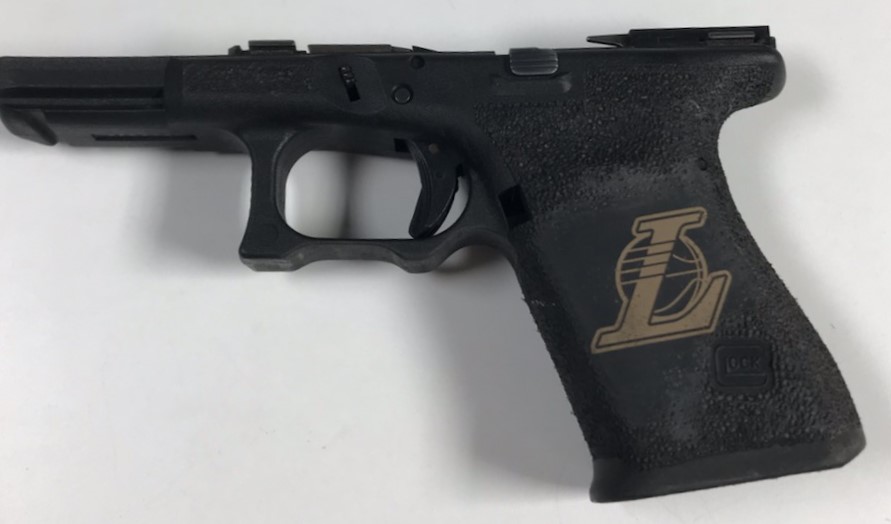 Ready to Get Started with your NFA Gun Trust & Suppressor Engraving?