Laser Services
Laser Engraving, Marking, and Cutting Services!
Universal Laser Systems Resources
Tutorials, System Resources, and More!
Primary Laser Services Offered:
Specific Laser Services Offered:
Primary Universal Laser Systems Resources

Want your Polymer Handguns Custom Engraved?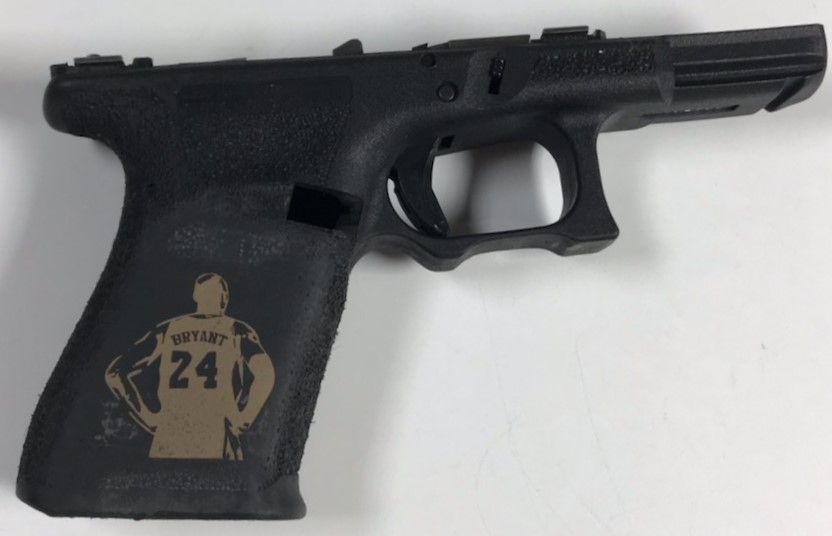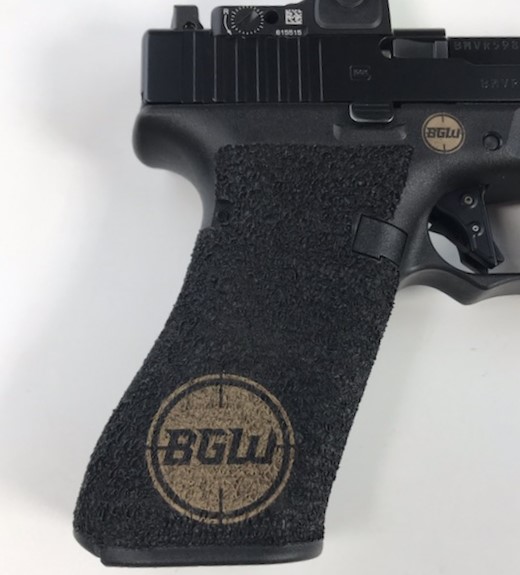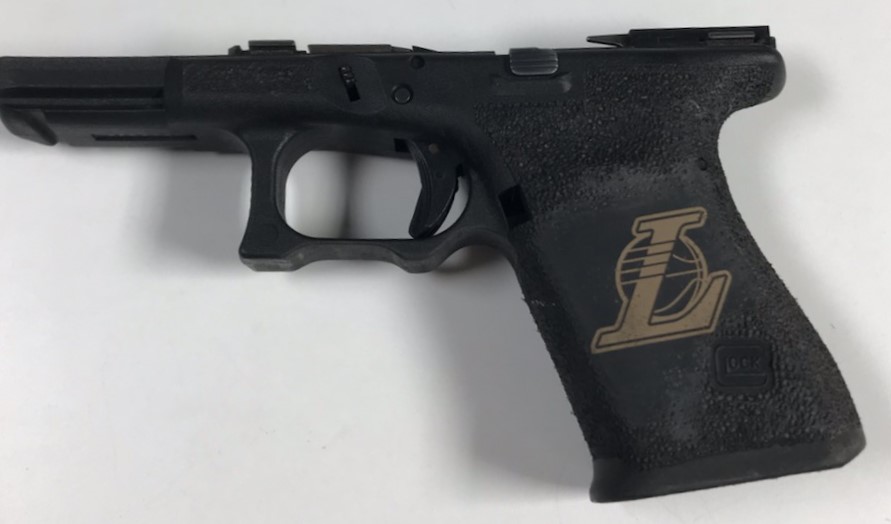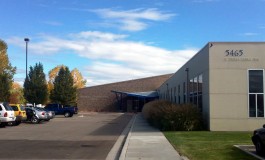 Why We Do Laser Materials Processing?
Because we're committed to helping you make your Mark on the world!
What is Laser Materials Processing?
The main categories of Laser Material Processing are Laser Engraving, Laser Marking, and Laser Cutting of materials. However, we also offer:
Drilling
Etching
Stripping
Trimming
And More
On a variety of Organic and Inorganic materials. Want to see more details and material samples?
How We Do It--Laser Materials Processing
Highlight Technologies, Inc. is one company with four main divisions. We've been in the Laser Materials Processing Industry for near 40-years, here's some of our areas of expertise:

Laser Production Services (laser engraving, marking, cutting for other businesses and individuals)

Laser System Sales and Support (Universal Laser Systems, and others)
Laser System Replacement Parts and Laser System Service (Universal Laser Systems)
Laser Software Tools, Metal Marking Compound, and Materials (Laser Jump Start)
Here's How Everything Works...
When you have a single piece/part or thousands of parts that need laser engraved, marked, or cut we provide laser production services to help you. We offer community outreach for single item laser engraving, marking, and cutting services; however, our our primary laser services are for other businesses needing hundreds and thousands of parts laser engraved or marked.
Offering:
Unique Capabilities to the Western U.S.A!
High Quality Results!
Fully Equipped Facility to Fit a Wide Range of Laser Applications!
Short Lead Times–Generally 24-48 hours or Less Turn-Around!
Competitive Pricing!
Excellent Customer Service!